Contact Us
Want to get in touch? We'd love to hear from you. Here's how you can reach us…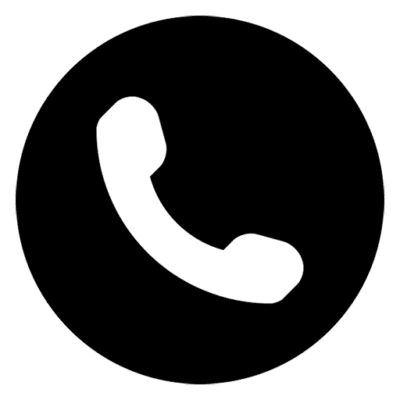 Talk to SteridsHouse
Interested in our products? Just pick up the phone and call us.
+1 341-218-2349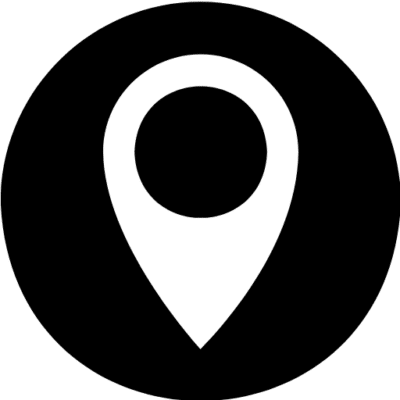 Address
2323 Broadway, Oakland, CA 94612, United States
Google Maps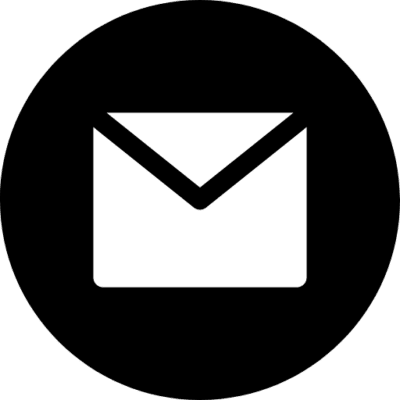 Email
info@steroidshouse.com
or use the form
If you have any questions regarding our products and services, feel free to get in touch with us. Our team will respond to your query as soon as possible with any solution.
Ask a question